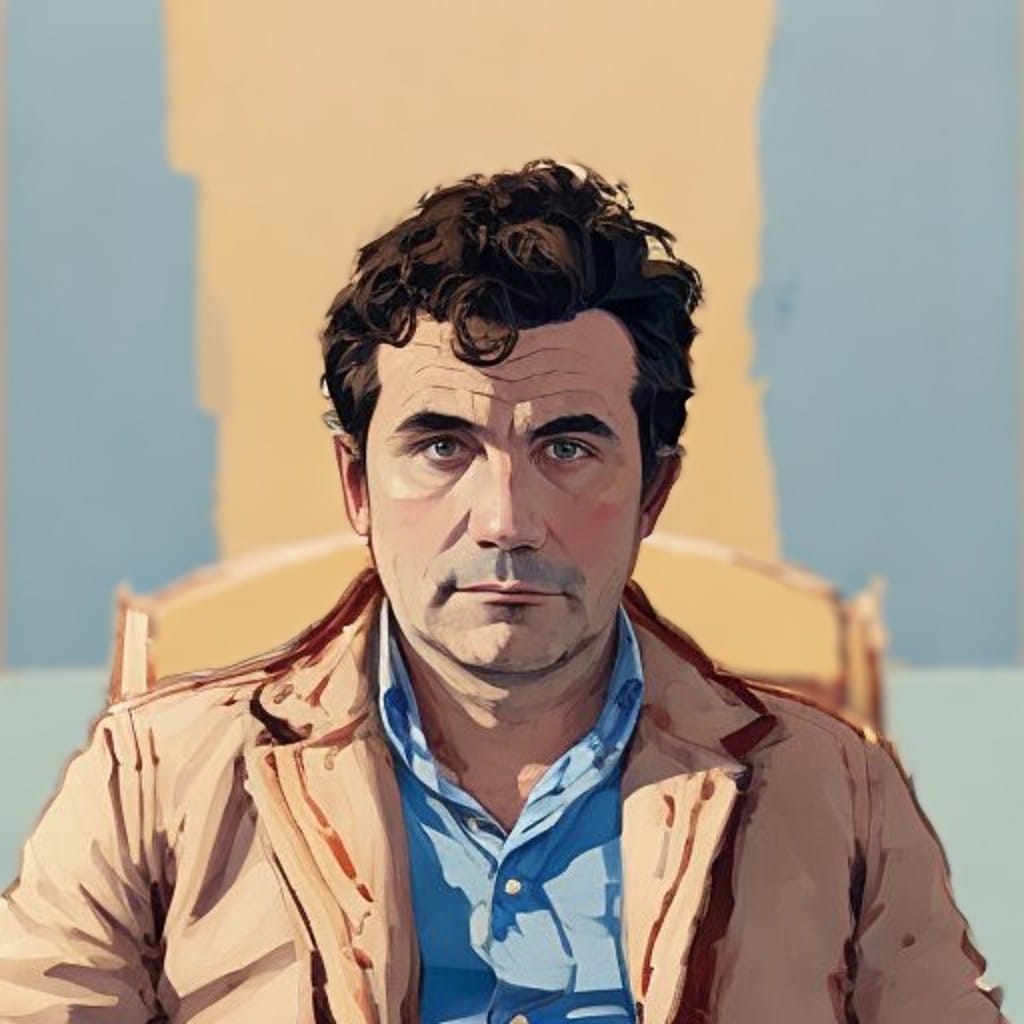 Tanguy Lesseliers
Web developer, Functional consultant at Ulixes Consulting
Brussels, Belgium
Making websites and other webapps in my free time. My main occupation: CRM functional consultant and passionate product manager for a digital solution.
Tanguy's projects
Vote4fun
I was looking for a website where I could organise a photo contest and limit it to my colleagues only. Didn't search so long, and made the website myself. Want to try?
Laraged (Work in progress)
So you have a complete genealogy file of your family in GEDCOM format. But only commercial websites to host and present them. No control on your data. Let's make a website to present a family genealogy!"