General terms and conditions
ublkit is an online application that gives an user the possibility to view and manipulate a ubl invoice file. The application is offered as is and has no legal value. If you encounter an issue, please contact the ublkit and explain the issue so that it can be resolved.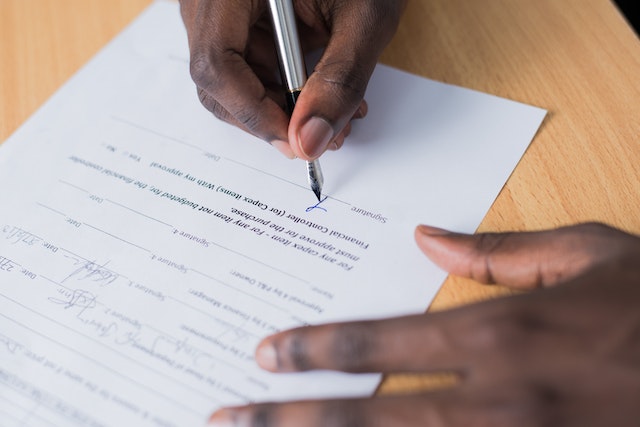 Safety
UBLKIT is a small online application that aims to offer convenient tools to easily read and manipulate ubl invoices. The information shown is based on the files uploaded. The data can be extracted or converted based on you input. Keep in mind the original file should be used for further processing.
Content
The content of the documents and the files the sole responsibility of the user. If however the content is clearly offensive or prohibited by the legislation, ublkit can immediately delete the content. Further participation can then also be blocked.
Information stored in ublkit
Files uploaded on ublkit.be stay available until deleted by the user or when ublkit.be is reset. The information uploaded will not be used for any other purposes.
Cookies in UBLKIT
There are actually 2 types of cookies enabled on ublkit.be The functional cookies store your session and language so that you can use the application. The second is the analytics, used to measure how the application is used so that we can improve it where necessary.